Have you ever been stressed out? Of course you have! You're not alone--everyone experiences stress at some point or another. In fact, I'd bet that the majority of people can experience different levels of stress multiple times a day! The following is a list of various things you can do to try and relax and combat stress!
1) Breathe
Sometimes all we need to do is sit still and take some deep breaths--concentrate on your breathing and do your best to calm down. Often times when I get stressed out I'll start breathing heavier and erratically, so it helps to concentrate on breathing as calmly as I can. If you find yourself stressed out, go somewhere quiet (even if it's the bathroom) and take five minutes to just breathe and put everything in perspective.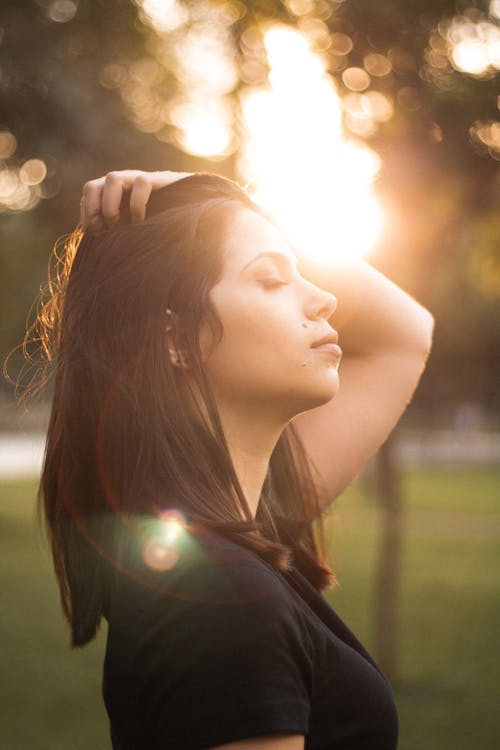 credit
2) Be with people
There is something about being with people that can make us forget about our worries, at least for the time being! If we're in a bad mood and stressed out of our minds, we might want to change our mood up a bit by getting out and doing something with people. Getting coffee, going out to eat, seeing a movie, taking a walk, or just talking are excellent activities that can help us either forget about our worries or talk about them to the point where everything is off our chest.
3) Exercise
Use all your energy for something good. Get out of the house and go to the gym, or find somewhere to exercise; run, do sprints, weight lift, or some type of Yoga workouts can all be good in alleviating stress. You'll probably feel a lot better after a hard workout, but at the very least you did something that can help your body!
4) Watch a movie
When I'm really stressed out, there is nothing I like more than sitting on a couch with some popcorn and watching a great show or movie--or even going to the movie theaters! This will allow you to get your mind off of things and focus on something other than your current situation. Plus, it provides you a great opportunity to rest your body and mind, allowing it to recharge!