Waking up in the morning can be hard for a lot of people. Most people are just not early birds anymore. If you have a day job, or something you need to be up for early in the morning, waking up on time is crucial. If you are one of the many that find it hard to crawl out of bed, consider these tips.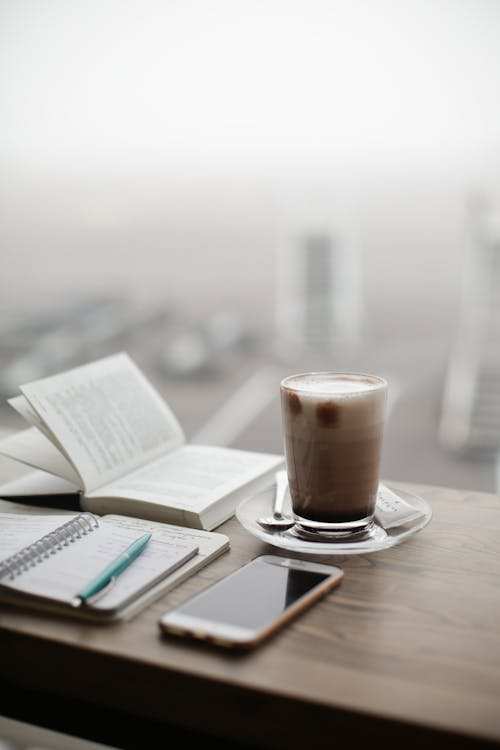 Credit: pexels.com
Set your alarm clock across the room.
It is very easy for someone to just lean over the bed and hit the snooze button. A lot of people have learned how to hit the snooze button with their eyes still closed. If you set the clock across the room, it forces you to get out of bed and start the day. This may be annoying, but it is certainly effective for waking up on time.
Get to bed early.
It's the old saying, "early to bed, early to rise." While it may still be hard to wake up on time in the mornings, it definitely helps to go to bed a little early every night. It may be hard to fall asleep at first, but after a few nights it will be easier to fall asleep earlier.
Watch your sugar and caffeine intake.
Sugar and caffeine will keep you up later than needed. Make sure that the hours before you plan on falling asleep, you watch just how much sugar and caffeine you are putting into your body.
Get a comfortable bed.
If you have an uncomfortable bed, or something that is not good for your back, you may find yourself waking up multiple times in the night. This will effect your ability to waking up in the mornings. Make sure that you have a comfortable mattress so you can sleep through the whole night.
Take a nap in the afternoon.
This should only be done in the beginning of changing your sleep schedule. If you have the option of taking a cat nap in the afternoon, do it. Helping to catch up on that missed sleep can help regulate your sleep schedule. Do not become to dependent on using the afternoon to catch up on sleep. You want to stay awake so that during the night, you can sleep all the way through.
Listen to soothing music at night.
If you listen to soft and soothing music, it will help to relax your body. The more relaxed your body is, the deeper sleep you can get. I suggest listening to soft classical music or instrumental music.
If you practice these suggestions, you should have an easier time waking up on time in the mornings.