We all know the importance of regularly working out, but for some, a workout leads to unpleasant side effects that they could do without, such as a headache. What can you do to prevent a workout headache?
Do Not Workout If You Are Already Feeling Ill
If you are suffering from menstrual cramps or are getting over a cold, a mild workout can help to relieve you of the symptoms, but if you are feeling sick to your stomach or you have an injury that you are still recovering from, it is best to avoid working out if you are already feeling ill. Carrying on regardless can lead to further pain and injury.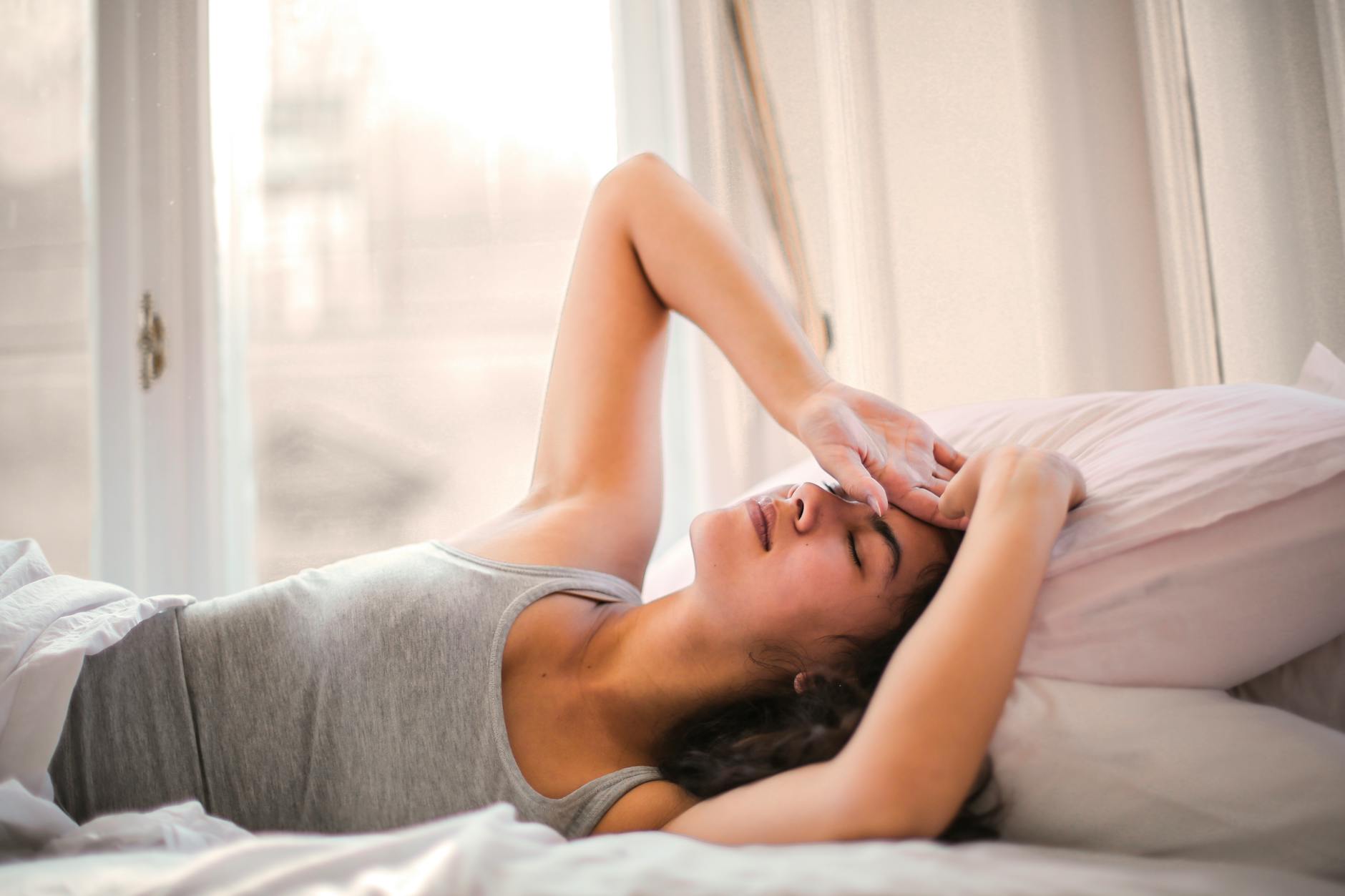 Credit: Pexels.com
Stay Well Hydrated
A workout headache can come on quickly while you are working out if you are already dehydrated, even if you do not feel thirsty. Combat this problem by drinking a glass or two of water before you start your workout session and keep a bottle at your disposal during the workout so that you can take regular sips to stay well hydrated. As your heart rate increases and you start to sweat, you will lose vital fluids which need to be replenished.
Pace Yourself During the Workout
A workout headache can come on suddenly and unexpectedly if you engage in a vigorous workout without controlling your breathing and concentrating on pacing your body. Pay attention to your breathing and do not overly exert yourself. Putting your body through its paces is one thing, but taking part in a workout routine that will cause pain and injury is quite another.
Stop the Workout If the Headache Worsens
There is nothing quite like physical exertion to make you feel worse when you are already battling a headache. If the headache persists, despite your efforts to stay well hydrated, stop the workout and take some medication to help ease the pain.
A workout headache can hinder your efforts to complete your workout routine, but it does not have to if you take preventative steps. If you are already feeling ill, cancel your workout until you are feeling better, and make sure that you stay well hydrated before and after the workout. Pace yourself, without overly exerting yourself and stop the workout if you develop a headache that worsens.