What would life be without problems? That's a good question. For those of you who have children and teenagers, I know very well what kind of problems you can face. Stress and anxiety is one of them. As your growing child faces so many new situations, it is not unusual for them to have anxiety and depression.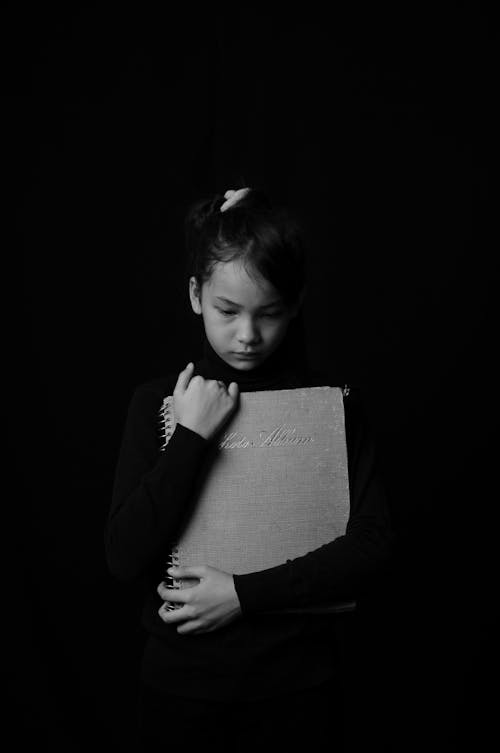 Credit: pexels.com
A few minor stresses may not be severe enough to cause depression. It is the major stresses that can cause anxiety and depression that we are concerned about. From experience, parents who are getting a divorce, can cause a great deal of depression in a young child. A child, while growing up, who has been made fun of for a long time can also get depressed by the time he/she reaches the teenage years.
If the depression is severe enough, children and teenagers can develop physical and emotional problems. These problems can cause them to find reasons for not going to school, have difficulty falling asleep or get too much sleep in order to escape from their problems. They can have nightmares, refuse to eat, weight loss or weight gain. It is important to realize that something is going on, and parents should take this seriously.
Having taught teenagers who have emotional problems, I'm very aware of some of the symptoms they have shown due to anxiety. One thirteen year old girl, whom I had contact with, was constantly hyperventilating. There were so many times when she got out of breath when she was walking at a normal pace. She was not a heavy girl.
Working in a classroom of emotional disturbed children, I learned from the psychiatrist who works at this hospital what has to be done to relieve hyperventilation. A paper bag was put over her nose and mouth so that she could take in the carbon dioxide that she had expelled. This was done for about ten minutes. I also learned from this experience that by having the teenager take a deep breath and holding the breath can also help. This should be done several times. Both techniques slow the individual's breathing because it raises the blood level of carbon dioxide.
If your child or teenager have shown the following behavior, a doctor should be consulted:
1.Thoughts of suicide, hints of wanting to commit suicide or suicidal behavior
2.Loss of interest, excessive sleeping, insomnia, irritable, excessive aggression
3.Fatigue, weight loss or gain, school problems, loss of friends, problems with parents or siblings
After a visit with your physician, chances are that he or she will have you contact a clinical psychologist, a psychiatrist or anyone that is capable of solving the problem.